First work of 2014
My first piece of the year is very Arabian. I am currently working on art to be shown in Saudi Arabia and am planning a series of Arabian Doors
I painted a piece of cotton a few weeks ago. This piece began looking like this.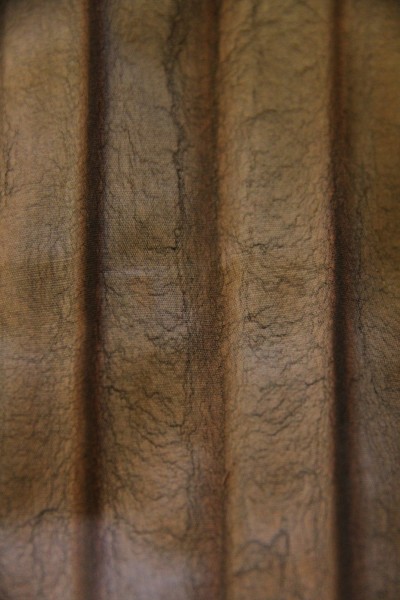 After I completed the painting on this piece, you can still see some of the brown through the paint, which I was hoping would give it a painted wood look. It is quite interesting to take a look at this piece before it was quilted.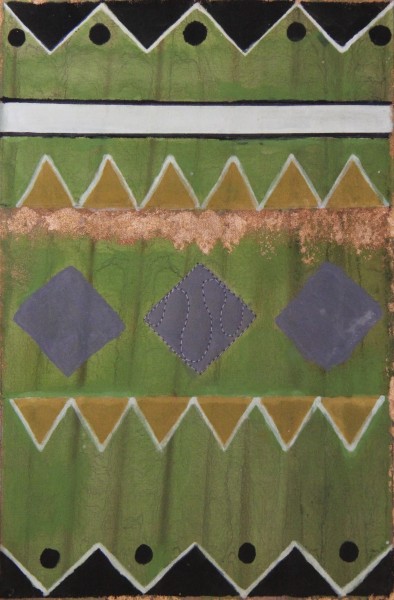 The quilting is my favorite part. It brings color and texture and life to the piece!
I had it mounted on stretcher bars and framed so the size is 9 1/2″ x 6 1/2″ x 3/4″.
I am hoping to make a few more of these Saudi doors. I'm planning the next ones to be in more traditional colors.
The art show is in Dhahran, Saudi Arabia March 6, 7 and 8. I better get to work!
Organized under New Work.