My work is being published!
A number of weeks ago I submitted some images of my work to hopefully be included in a book being curated by Sandra Sider entitled 1000 Quilt Inspirations. I received this from Quarry Books last week!
 Banner images are from Quiltmaker's Color Workshop by Bill Kerr and Weeks Ringle (Quarry Books, 2006).
Good news! 
At least one of your images has been accepted for Sandra Sider's new book, 1000 Quilt Inspirations! You will be hearing more from us about this exciting project in April.  
In the meantime, our online submission module will remain open through March 31. Please help us spread the word about our extended deadline!
Sincerely,
Quarry Books 
Needless to say I am over the moon with excitement and will let you know as soon as I know which image Sandra has chosen.
I am happily spreading the word about their extended deadline. If you are a quilter or a textile artist, you can find more information at the following link
Deadline is March 31.
Oh, and, Happy Spring!!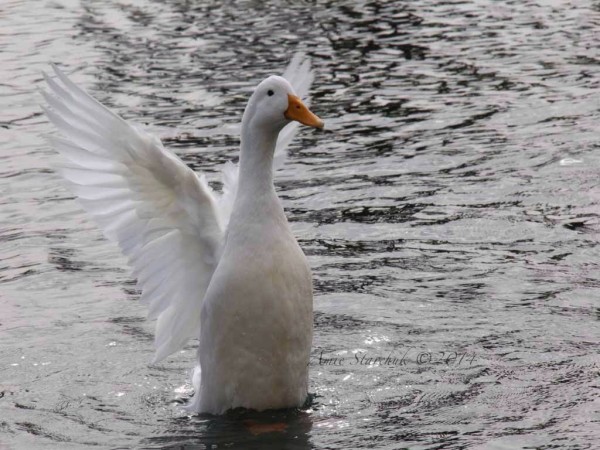 Organized under Photography, Published, Surprise.