Wow, its been a while!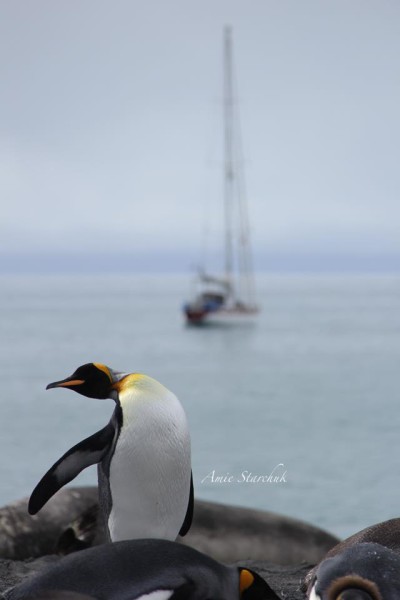 Needless to say, I've been busy. I was on a fabulous vacation to the Antarctic. You can see more of my photos of this amazing place on my instagram  account www.instagram.com/amiestarchuk
And right now, I am here http://loneaa.blogspot.fr/2015/02/amie-starchuk.html being interviewed by my talented and creative illustrator friend Lone Aabrink. I was honored to be the first artist in her series.
Starting this weekend you can find me here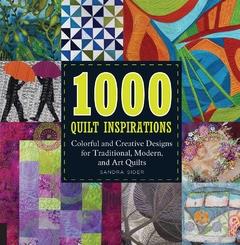 1000 Quilt Inspirations is due for release this Sunday! I'm very excited. It is available at Amazon.
And here is hoping that you will find me in Verona Italy.  I created "vino divino" to submit to Verona Tessile and hopefully be accepted for their show May 19-24. I will know this week! Fingers Crossed!